Wednesday July 13, 2022
IMF, Pakistan Reach Staff Level Agreement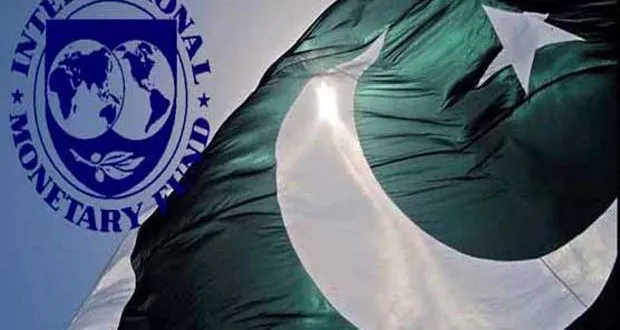 ISLAMABAD: Pakistan and the International Monetary Fund (IMF) reached a staff-level agreement over the revival of the Extended Fund Facility (EFF) programme.
A well-placed source within the Ministry of Finance has told ARY News that an agreement has finally been reached with IMF and the lender will release an official statement regarding the deal this evening.
"The first tranche is expected to be SDR894 million, equal to $1.2 billion. The program has been extended till July 2023, and total program size increased by $1bn to $7bn," they said.