Monday August 22, 2022
IHC To Initiate Contempt Of Court Action Against Imran On Statement Against Judicial Magistrate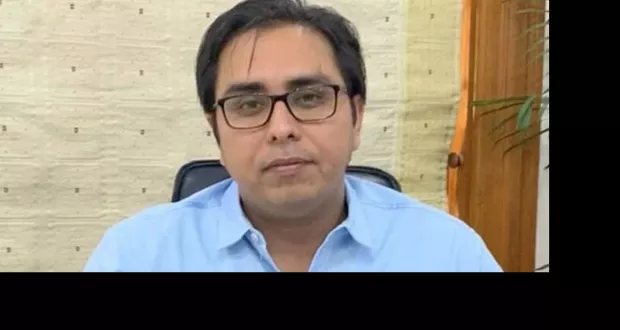 Islamabad: Islamabad High Court (IHC) today (Monday) decided to initiate a contempt of court action against former premier Imran Khan statement against a woman judicial magistrate Zaiba Chaudhry.
According to the registrar office of the IHC,the decision regarding taking action of the contempt of court against Pakistan Tehreek-e-Insaf (PTI) chief Imran Khan was taken after consultation with all the judges of the IHC.
The registrar office also apprised that a larger bench for the hearing of the contempt of the court against Imran Khan has been constituted.
A three-member larger bench of the IHC headed by Justice Mohsin Akhtar Kiyani, Justice Mian Gull Hassan Aurangzaib and Justice Baber Sattar will hear the contempt of the court petition against Imran Khan tomorrow.