Friday May 06, 2022
IHC Extends Shahbaz Gill's Protective Bail Until May 9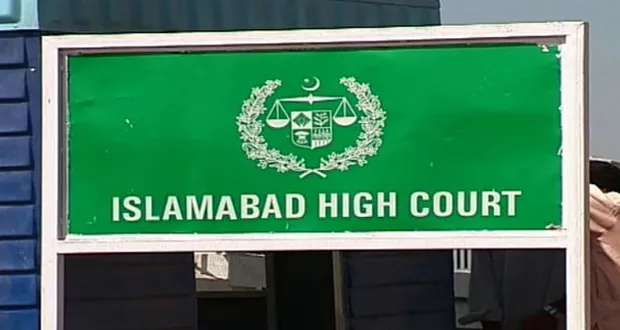 ISLAMABAD: The Islamabad High Court (IHC) on Friday extended the protective bail granted to Pakistan Tehreek-i-Insaf (PTI) leader Shahbaz Gill in Masjid-e-Nabvi 'desecration' case until May 9.
IHC Chief Justice (CJ) Justice Athar Minallah also exempted Gill from appearance on the next hearing of the case besides ordering clubbing his case with other identical petitions.
Speaking in the courtroom, Gill said his only crime was that he belonged to a middle class, and not to a landlord, family.
"I give tit-for-tat reply to scathing remarks against my leader Imran Khan; that is my crime," he said, and added, "I am the first victim of the coalition government's vengeance. Only recently Pakistan Muslim League-Nawaz (PML-N) Vice President Maryam Nawaz has said that PTI leaders should be crushed. I am afraid I may not be able to appear in the court on the next hearing given the political victimization by the present government."