Wednesday September 29, 2021
IHC Dismisses Bail Plea Of Zahir Jaffar's Parents In Noor Mukadam Murder Case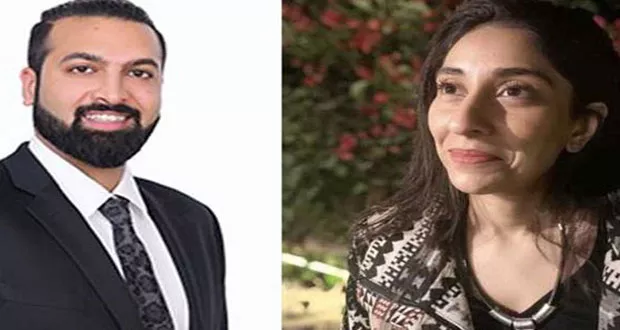 Islamabad: The Islamabad High Court on Wednesday rejected the bail applications submitted by Zahir Jaffer's parents, Zakir Jaffer and Asmat Jaffer, in the Noor Mukadam murder case.
"Asmat and Zakir will stay in jail until the case trial is completed," Justice Aamer Farooq ruled. It took him hardly a few seconds to announced the verdict.
The court has instructed the police to complete the case trial within eight weeks and submit all the evidence in court.
Noor Mukadam, 27, was found murdered at a residence in Islamabad's upscale Sector F-7/4 on July 20.
Zahir Jaffer's parents have been accused of trying to hide the murder to protect their son. At a hearing last week, the court reserved its judgment on their bail plea.
Justice Farooq has remarked that the Noor Mukadam murder trial was going to set precedent for criminal cases in the country.
Zahir Jaffer is being held at Adiyala jail in Rawalpindi. A court last week set a date to indict Jaffer and 11 others in the murder case. Zahir, his parents, employees and workers of Therapy Works will be formally charged with the crime on October 6.