Sunday December 18, 2022
If Imran Khan Talked Against Bajwa Again Then I Will Speak First: Pervez Elahi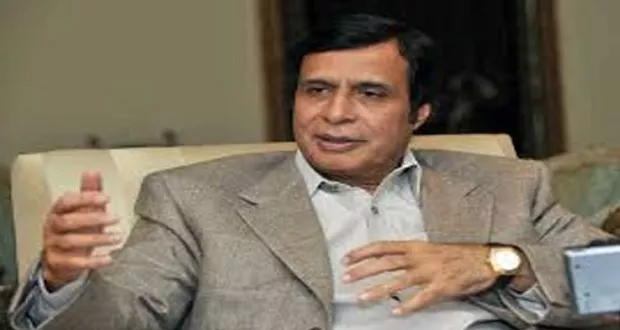 Lahore: Chief Minister Punjab Pervez Elahi criticizing his major coalition partner Pakistan Tehreek-e-Insaf Chief (PTI) chief Imran Khan has said that Imran Khan should not ungrateful as former army chief gen (retd) Qamar Javed Bajwa is our benefactor.
In his statement today, Pakistan Muslim League-Quad (PML-Q) leader Pervez Elahi warned that if Imran Khan talked against Bajwa then he will speak first.
Pervez Elahi said "the PTI chief excessed against gen (retd) Bajwa accompained with me (Pervez Elahi)". He said that Bajwa took forward formeer premier from ground to sky adding " Bajwa brought funds from abroad for Imran."
The CM complained that Imran Khan not allowed Monis Elahi to sit with him despite that we supported him. " Imran said to us to dissolve the assembly and we agreed to it".
The post If Imran Khan Talked Against Bajwa Again Then I Will Speak First: Pervez Elahi appeared first on Abb Takk News.