Monday January 09, 2023
IDB Pledges Amount Of $4.2b For Pakistan's Climate Resilience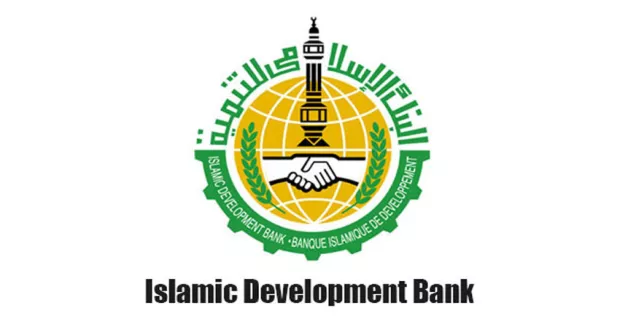 Islamic Development Bank (IDB) has pledged to finance an amount of 4.2 billion dollars over the next three years for achievement of Pakistan's climate resilience and development objectives.
The announcement was made by the President of the Bank, Muhammad Al Jasser while addressing the International Conference on Climate Resilient Pakistan in Geneva.
He said this amount includes six hundred million dollars of ordinary capital resources from the Islamic Development Bank.
On this occasion, Prime Minister Shehbaz Sharif thanked Islamic Development Bank's financing pledge saying it is very heartening and encouraging.
He assured that his government will leave no stone unturned to implement the reconstruction and rehabilitation plan in letter and spirit.
The post IDB Pledges Amount Of $4.2b For Pakistan's Climate Resilience appeared first on Karachi News.