Thursday November 11, 2021
ICC T-20 WC Second Semi Final: Pakistan All Set To Face Australia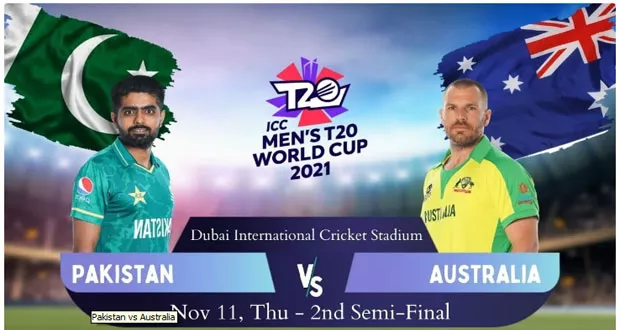 Dubai: The second semi-final of the ICC's T20 World Cup will be played today (Thursday) in Dubai
In Dubai Pakistan and Australia will struggle to get through to the final with New Zealand.The match will begin at 7pm PST at the Dubai International Stadium.
All-rounder Shoaib Malik and Mohammed Rizwan have reportedly caught the flu and they did not take part in yesterday's practice session. Sources said Sarfaraz Ahmed and Haider Ali might replace the in-form batters.
However, their participation is still on the cards as they will undergo a medical check-up before the match. Earlier, their COVID-19 test came back negative, according to Ibrahim Badees, the media manager of the Pakistan cricket team. He, however, said the doctor has advised the two players to take rest.
Former skipper Sarfaraz was seen practising during the last practice session.