Tuesday January 17, 2023
I Will Not Break Trust Of PTI Chief Imran Khan Who Made Me CM: Pervez Elahi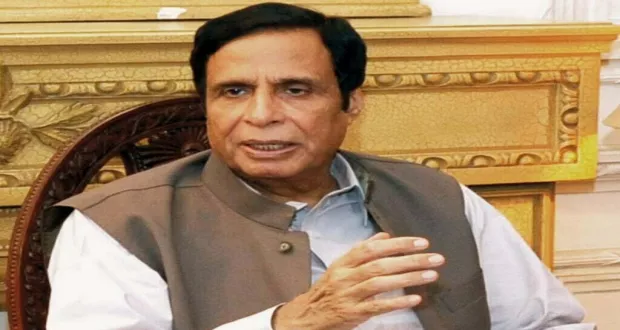 Lahore: Chief Minister Punjab Pervez Elahi has said that he can't forget favor of Pakistan Tehreek-e-Insaf (PTI) chief Imran Khan who made him the CM.
Innaugurating the restoration of Data Darbar Infrastructure Project, the CM Punjab said that he will not break the trust of the PTI chief . While he said that he will do consultations with his party members to merge into the PTI.
Pervez Elahi has also laid foundation stone of Parking plaza while the project of worth three billion will be completed within three months instead of half year, a time which was set for the completion of the project.
The CM apprised that more than 500 vehicles can be parked in the parking plaza.
The post I Will Not Break Trust Of PTI Chief Imran Khan Who Made Me CM: Pervez Elahi appeared first on Karachi News.