Tuesday June 28, 2022
I Am Standing With Imran Khan Like Rock In Political Curiosity: Sheikh Rashid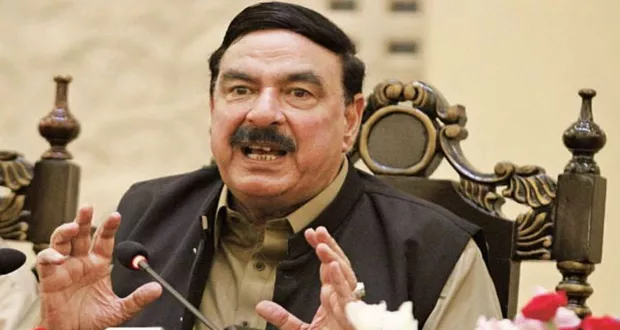 Lahore: Former interior minister Shaikh Rasheed has said that if government wanted to arrest him then fulfil its desire by arresting him while he said that he will leave from Lal Haveli for attending a public gathering called by Imran Khan on July 2.
Talking to media in Lahore, Awami Muslim League (AML) chief said that he is standing like rock with Imran Khan pursuing political curiosity.
He said that when Raja Riyaz is a opposition leader in the National Assembly than the decision of not attending the NA session is right.
He claimed that the most of loss incurred to PML-N for assuming the power while he said that now the PML-N voter is talking about voting for the PTI.
Sheikh Rashid said that July is vital month for the politics while the general elections will be held in October.
He said that the nation has a question why Nawaz Sharif is not coming to country even in his party rule in the country?