Monday September 19, 2022
Hurricane Nanmodal: PM Expresses Sympathies to People, Govt of Japan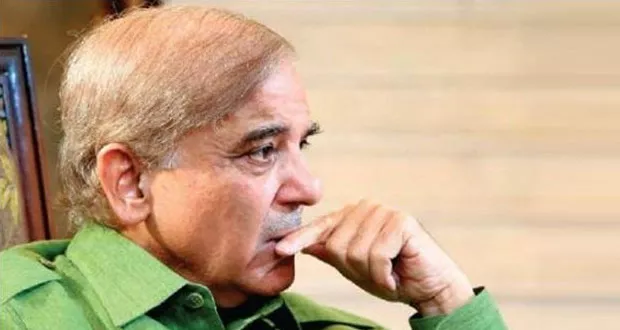 ISLAMABAD: Prime Minister Shehbaz Sharif has expressed his sympathies to the people and government of Japan facing the ravages of Hurricane Nanmodal.
In a tweet, he said this shows that climate change does not follow a linear pattern and can bring disaster to any country. He said the world needs to wake up to the horrors of its monster.
It merits mention that Nanmadol pounded western Japan with heavy rain and strong winds on Monday, forcing airlines to cancel flights, snarling train operations and leaving more than 300,000 households without power.