Monday January 02, 2023
Horrible Collision Between High-Roof and Dumper Claims 7 Lives In Kohat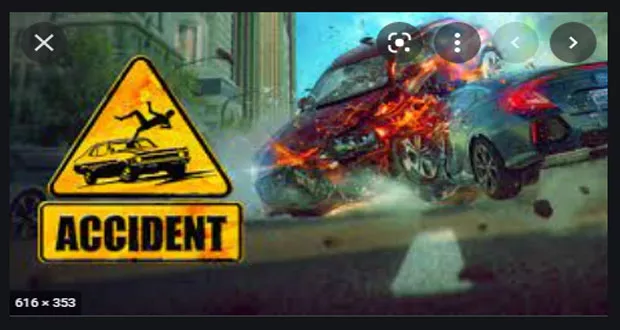 Kohat: A horrible collision between a high-roof and dumper claimed seven lives near a tunnel at the Indus Highway in Dara Adamkhail.
As many as seven people including women and children were lost their lives while five others sustained severe injuries.
The bodies and injured have been shifted to the civil hospital in Kohat.
The post Horrible Collision Between High-Roof and Dumper Claims 7 Lives In Kohat appeared first on Abb Takk News.