Friday September 02, 2022
Hong Kong Win Toss Opt To Bowl First Against Pakistan In Asia Cup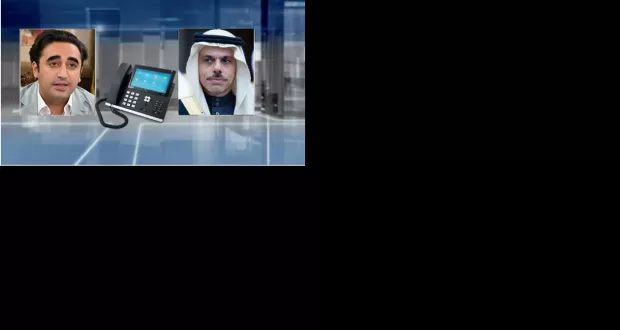 Sharjah: Hong Kong have won the toss elected to bowl first against Pakistan in Asia Cup 2022.
This is the do-or-die clash between Pakistan and Hong Kong.
The winner will move into the next round while the loser will crash out of the six-nation tournament, which acts as a tune-up to the T20 World Cup in October-November in Australia.
This will be the first match between the two teams in the shortest format.
The match is take place at the Sharjah Cricket Stadium.