Tuesday October 11, 2022
Home Minister Punjab Resigns Citing Personal Reasons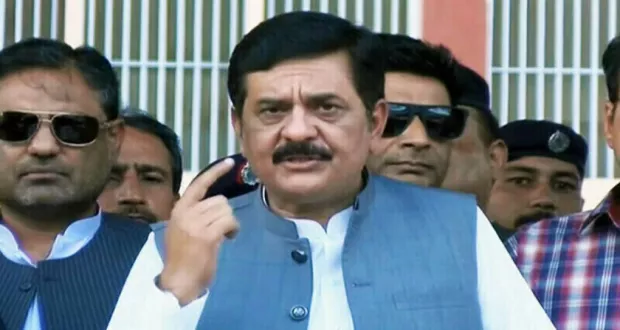 Lahore: Home Minister Punjab Hashim Dogar today resigned from his post citing personal reasons.
Hashim Dogar said that he has sent his resignation to Chief Minister Punjab Pervez Elahi adding that he has resigned from the home ministry post on personnel reasons.
It is pertinent to mention here that a trend was run on social media regarding the resignation of Hashim Dogar a few days ago.
He was belonged to Pakistan Tehreek-e-Insaf (PTI) and member of the provincial assembly of the Punjab since 2018