Monday December 27, 2021
Hero Of Sialkot Tragedy: President Approves Conferring Tamgha Shujaat To Adnan Malik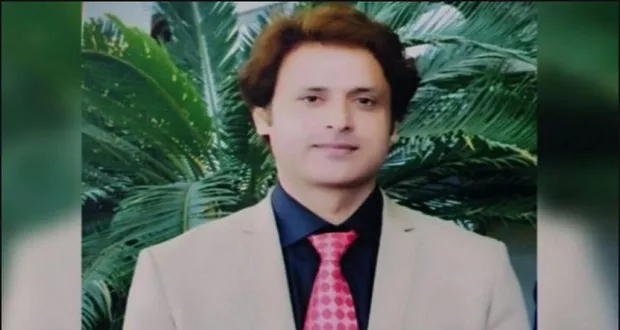 Islamabad: President Arif Alvi has approved to confer tamgha shujaat or medal of Courage to the hero of Sialkot tragedy, Adnan Malik.
The President approved bestowing civil award under the article 259(2) of the constitution.
Adnan Malik will be conferred the medal of courage or tamgha shujaat on March 23, 2022.
It is pertinent to mention here that Adnan Malik tried his best to safe the Sri Lankan citizen from the mob.