Sunday July 17, 2022
Heavy Rains Predicted Again In Karachi and Hyderabad Today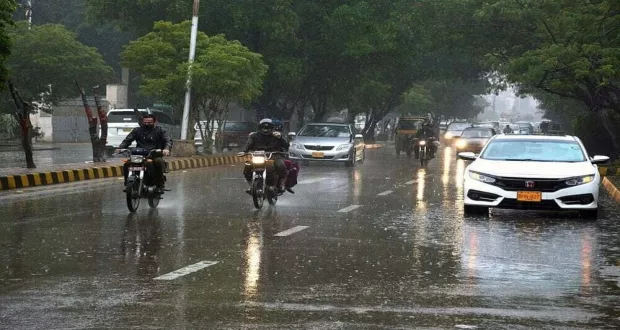 Karachi: Light showers lashed on Sunday in some vicinities of Karachi which included Nazimabad, North Nazimbad, Malir, Quaid-e-Abad and Super Highway and its adjacent areas.
On the other hand, the meteorological department has once again predicted heavy rains today.
The met department apprised that the low pressure of air has further intensified owing to which heavy downpours are likely to lash in Karachi and Hyderabad.