Thursday December 22, 2022
Hamza Blasts PTI For Protesting Outside Governor's House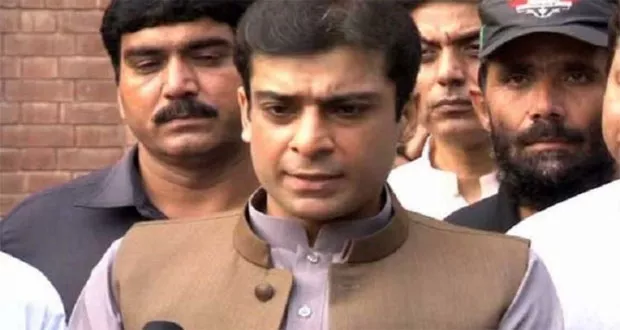 LAHORE: Opposition leader in Punjab Assembly Hamza Shehbaz on Thursday while condemning the protest staged by Pakistan Tehreek-e-Insaf (PTI) supporters outside the Governor House said the PTI was carrying on the politics of extremism.
He said PTI chief Imran Khan had once again pushed the most populous province of Pakistan into a political crisis adding the politics of threats would be met while staying in the ambit of law.
He added it was up to Punjab governor Baligh ur Rehman to de-notify CM Pervez Elahi as the CM was avoiding the vote of confidence in the assembly.
The post Hamza Blasts PTI For Protesting Outside Governor's House appeared first on Karachi News.