Wednesday August 03, 2022
Grenade Attack Claims Two Police Personnel Lives In Garden Area In Karachi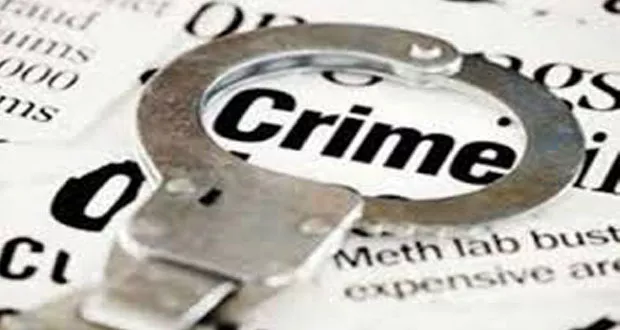 Karachi: Two policemen were embraced martyrdom in an attack near the Garden police headquarters on Wednesday morning.
The unidentified people has thrown a grenade near the garden police headquarter claiming two lives of police personnel.
A rescue team has reached the crime scene while investigation of the attack has started.
A grenade attacked has happened near the Garden Police headquarter