Wednesday January 04, 2023
Govt to Share Plans of Rebuilding Climate Resilient Pakistan at Geneva Conference: FM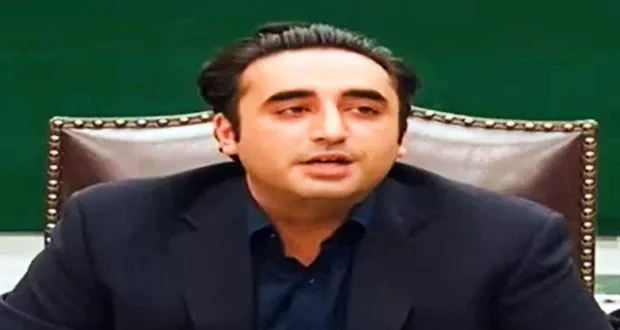 Foreign Minister Bilawal Bhutto Zardari says the government will share its plans of rebuilding a 'Climate Resilient Pakistan' at the international conference being held in Geneva on Monday.
Sharing a short video of his visit to district Dadu on his twitter handle, the Foreign Minister said five months have been passed since the monster monsoons triggered floods, many areas are still inundated by the flood water.
In his short video message, he said Pakistan is looking forward to working with international community to take its people out of this distressing situation.
The Foreign Minister appealed to the world community to support Pakistan's efforts to rehabilitate its flood-affected people.
More News
The post Govt to Share Plans of Rebuilding Climate Resilient Pakistan at Geneva Conference: FM appeared first on Karachi News.