Friday January 20, 2023
Govt Suggested Names Were Not Capable Enough For Post Of Caretaker CM: Malik Ahmed Khan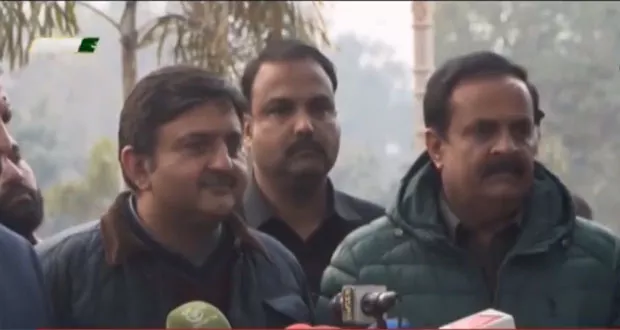 Lahore: The opposition members of the committee formed to appoint caretaker cm Malik Ahmed Khan has claimed that Pervez Elahi had not trust on his own nominated committee as he already wanted to approach court.
The Opposition member said that the government names suggested for caretaker cm was not qualified anyway.
Moreover, Hassan Murtaza said that the government members were sent by giving dictation while he expressed grief that we are going without any consensus.
The post Govt Suggested Names Were Not Capable Enough For Post Of Caretaker CM: Malik Ahmed Khan appeared first on Karachi News.