Wednesday January 04, 2023
Govt Starts Implementing Energy Conservation Plan after Comprehensive Consultation: PM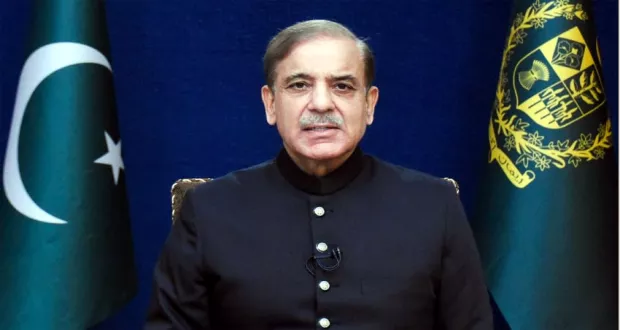 Prime Minister Shehbaz Sharif says the government has started implementing an energy conservation plan after comprehensive consultation.
In a tweet, he stressed that keeping in view the national resources, all Pakistanis should ensure energy conservation with its effective and better utilization.
The Prime Minister said people will have to change their attitudes in every sector of life to ensure success of the energy conservation plan.
The post Govt Starts Implementing Energy Conservation Plan after Comprehensive Consultation: PM appeared first on Karachi News.