Wednesday May 04, 2022
Govt Has Illness To Bring Inflation Then Correcting Exchange Rate For Low Dollar Price: Shahbaz Gill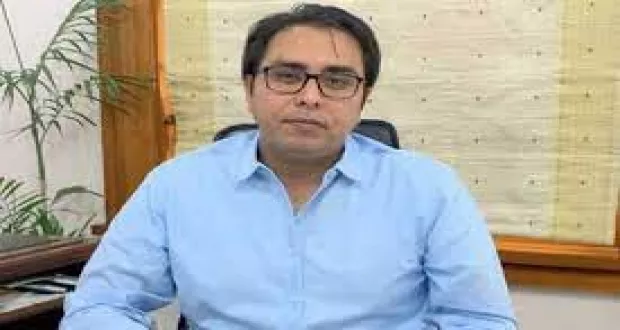 Islamabad: Pakistan Tehreek-e-Insaf (PTI) leader and chief of staff of its party chairman Shahbaz Gill has returned to country after a private tour of four days.
On the return to country, the chief of staff of Imran Khan held a presser, in which he said that we wanted friendship with the USA on an equal level.
Shahbaz Gill said that all the stake holders had given suggestion for Imran Khan tour to Russia.
Dr Shahbaz Gill said that the USA is super power and we wanted friendship with it adding that we don't want to say down with to any country.
He said that when Hajj expenses were Rs four lakh in the PTI era, Imran Khan was declared a Jew agent and now Hajj expenses have reached one million now tell (PML-N Govt") whose agent you are.
Former assistant to ex-premier Imran Khan on political communication, said that the PML-N has an illness that they conduct inflation and then correct exchange rate because it is sellable.