Thursday May 26, 2022
Govt files petition in SC for registering contempt of court case against Imran Khan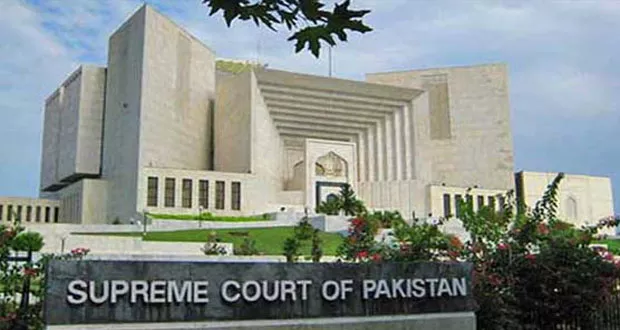 Islamabad: The Federal government has filed a petition in the Supreme Court for registering contempt of court case against Pakistan Tehreek-e-Insaf (PTI) Chairman, Imran Khan.
It has pleaded in the petition that despite the court's orders, Imran Khan directed his party workers to reach D-Chowk in Islamabad.
The five-member larger bench will hear the petition later today.