Tuesday November 01, 2022
Govt Extends Income Tax Returns Filing Date Till Nov 30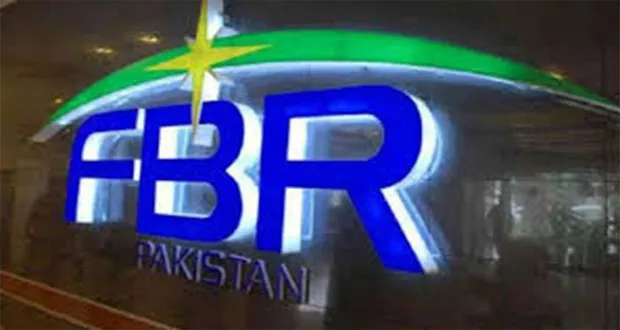 ISLAMABAD: Federal Minister for Finance and Revenue Ishaq Dar Monday announced the government's decision to extend the income tax returns filing date till November 30.
Addressing a press conference, Dar revealed that the decision has been taken keeping in view the demand of the business community.
This is the second extension issued by the Federal Board of Revenue (FBR). Earlier, the board extended the date for filing income tax returns for individuals and companies till October 31.
It should be noted that income tax returns can be filed online also through smartphones by installing the Tax Aasaan application from Google Play Store/App Store.
The FBR has uploaded the income tax return forms for the tax year 2022. It is to be noted that separate income tax return forms for salaried, AOPs, business individuals, and companies have been uploaded.
The income tax returns can either be filed through FBR's web portal (Iris System), or the Tax Asaan application.