Thursday November 11, 2021
Govt Extended Sehat Sahulat Program Across The Country: Dr. Faisal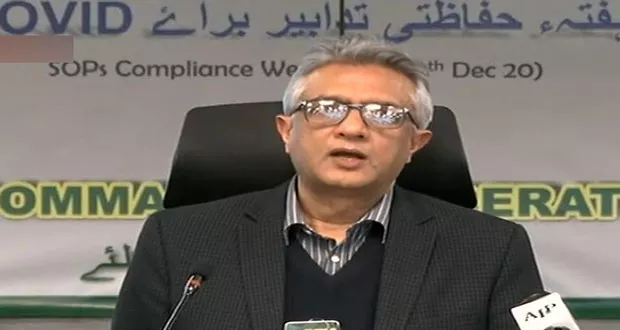 ISLAMABAD: Special Assistant to Prime Minister on National Health Services, Regulation, and Coordination, Dr. Faisal Sultan on Thursday said that the federal 'Sehat Sahulat Program' has been expanded to the entire population of the federal capital, Punjab and Gilgit-Baltistan.
Addressing a 'Sehat Sahulat Program' ceremony, Dr. Faisal said that now under Sehat Sahulat Program and Quami Sehat cards, the government will issue health cards to all citizens of the federal capital and all districts of Punjab and GB.
He said that the objective to extend the program was to serve the deserving people with the mission of a prosperous and healthy nation along with achieving the goal of Universal Health Coverage for indoor services.
He said that the Ministry of National Health Services, Regulations, and coordination along with the Government of Punjab had started the process for the procurement of insurance companies for the year 2022-2025 to implement Sehat Sahulat Program as per the directives of Prime Minister Imran Khan.