Monday December 13, 2021
Govt Devastated Every House In Pakistan By Increasing Inflation: Shehbaz Sharif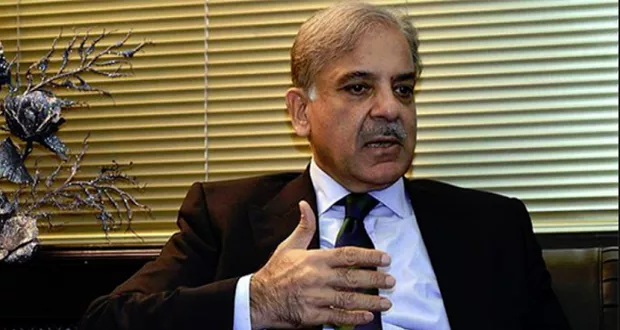 LAHORE: Pakistan Muslim League-Nawaz (PML-N) President and Opposition Leader in National Assembly (NA) Shehbaz Sharif has said that the incumbent government has devastated every house in Pakistan by increasing inflation.
Talking to media after court appearance in Ashiana Housing reference, the PML-N leader said that the people are cursing Pakistan Tehreek-e-Insaf (PTI) government. The masses are unable to even have food and medicines, he added.
Shehbaz Sharif said that the prices of milk are also jacked up.