Wednesday September 01, 2021
Govt Brokered Costliest LNG Deal In History Of the Country: Shahid Khaqan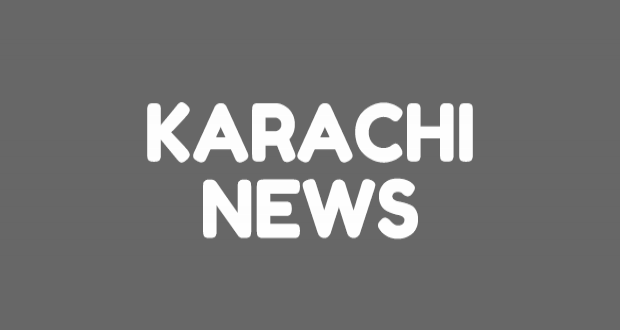 ISLAMABAD: Pakistan Muslim League-Nawaz (PML-N) leader Shahid Khaqan Abbasi on Wednesday said that the incumbent government has brokered one of the costliest LNG agreement in the history of the country yesterday.
Former premier was talking to media after appearing before an accountability court of Islamabad, he said " inflation is on peak in the country and what the NAB is doing in the country."
Shahid Khaqan Abbassi said that those who hold accountability of others will also be made accountable someday.
He alleged National Accountability Bureau (NAB) of hiding corruption of Pakistan Tehreek-e-Insaf (PTI) ministers and asked about the connection between the bureau and those who predict arrests.
He further demanded to carry out fair and transparent General Elections.