Tuesday November 08, 2022
Govt Announces Holiday On Occasion Of Iqbal Day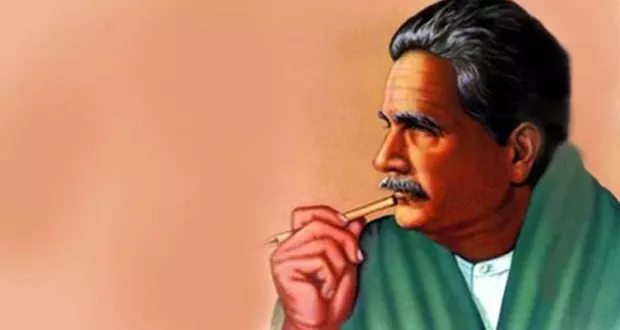 Islamabad: Federal government has announced holiday on occasion of birth anniversary of the poet of East Allama Muhammad Iqbal.
The Prime Minister house has also issued notification of the holiday.
Allama Muhammad Iqbal, who presented creation of the ideology of Pakistan was born 147 years ago on November 9, 1876, in Sialkot Punjab.
The post Govt Announces Holiday On Occasion Of Iqbal Day appeared first on Abb Takk News.