Monday December 19, 2022
Governor Rejects SSGC Reasons For Gas Load-Shedding, Low Pressure In Karachi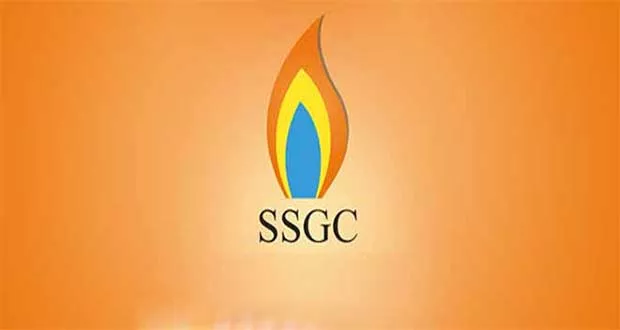 Karachi: Governor Sindh Kamran Tessori disgruntled on Sui Southern Gas Company (SSGC) as he rejected all the reasons presented by the SSGC officials behind the shortage of the gas.
Governor Sindh on Monday met Managing Director (MD) SSGC Imran Munyar wherein the Governor apprised the MD SSGC that all the complaints of masses are right regarding rampant gas load-shedding and low pressure.
Kamran Tessori asked why a permanent solution of this problem is not sought?. At the occasion the MD SSGC apprised about compulsions of the SSGC not fulfilling the demands of the public while the Governor rejected all the reasons of the SSGC officials.
The Governor directed the MD that the company should improve its performance. While Kamran Tessori said that he will talk to Federal Minister Mussadidq Malik and other officials of the federal government.
The post Governor Rejects SSGC Reasons For Gas Load-Shedding, Low Pressure In Karachi appeared first on Karachi News.