Wednesday June 15, 2022
Governor Punjab Violated Santity of PA: Elahi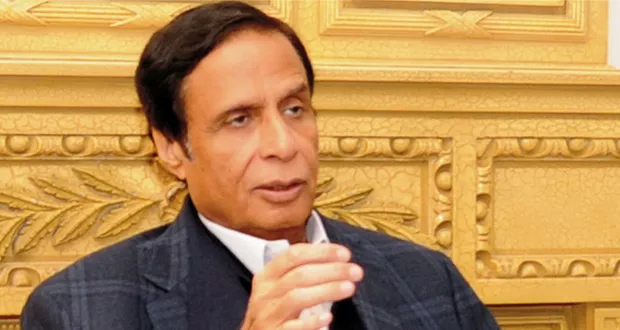 LAHORE: Speaker Punjab Assembly Pervez Elahi has said that the assembly is an institution, the governor has tried to weaken it, the meeting in Aiwan-e-Iqbal is unconstitutional and illegal.
Talking to media outside the Punjab Assembly, Pervez Elahi said that the second meeting could not be held with the one already underway. They don't have people, if they had people they would meet in the assembly building.
He said that the first meeting is still going on today. By bringing two ordinances, one institution has been abused. This is tantamount to weakening the institution.
The Speaker Punjab Assembly said that the Governor has violated the sanctity of the House, they should have common sense.
He said that these people are doing the work which no undemocratic government has done till date.