Saturday April 30, 2022
Governor Punjab Rejects Usman Buzdar's Resignation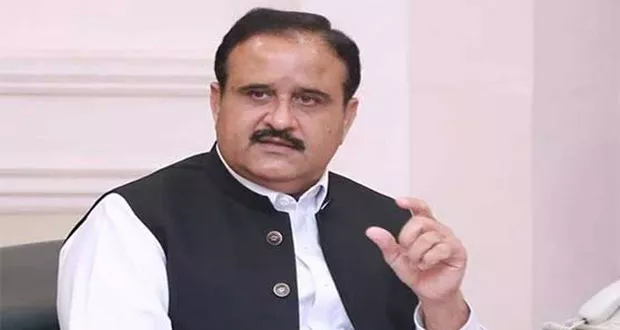 LAHORE: Punjab Governor Omar Sarfaraz Cheema, in a surprise move Saturday, rejected the resignation of Usman Buzdar saying Constitutional requirements were not fulfilled.
The development came after the orders of the Lahore High Court (LHC), directing National Assembly Speaker Raja Pervaiz Ashraf to administer the oath to Hamza Shahbaz today at 11:30am.
Omar Sarafraz Cheema, in his letter to Punjab Assembly Speaker Pervaiz Elahi, stated that the March 28 resignation letter of Usman Buzdar was not in accordance with the rules as it was addressed to the prime minister and not to the governor which was mandatory as per sub-section 8 of Article 130 of the Constitution.
"The resignation was not addressed to the governor which was unconstitutional and thus rejected," Cheema stated.