Friday April 01, 2022
Governor Punjab Accepts Usman Buzdar Resignation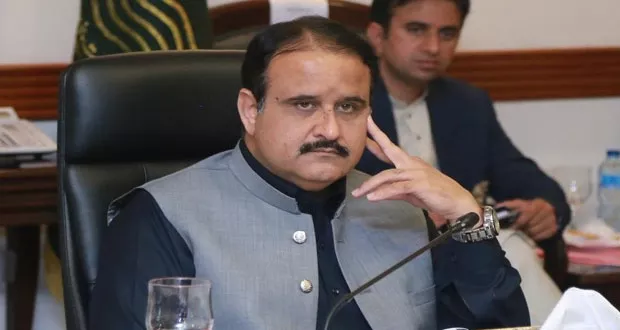 Lahore: Governor Punjab Chaudhry Muhammad Sarwar on Friday accepted resignation of Sardar Usman Buzdar from the post of chief minister ship.
The Punjab Assembly (PA) session has been called on Tomorrow (Saturday).
Before this Governor Punjab reached Islamabad on the matter of resignation of the CM Punjab.
Sources said that the matter of Usman Buzdar was considered in view of political situation of the country.
The PM directed the governor Punjab regarding the resignation of CM Punjab.