Sunday April 10, 2022
Governor KP Announces To Resign From His Post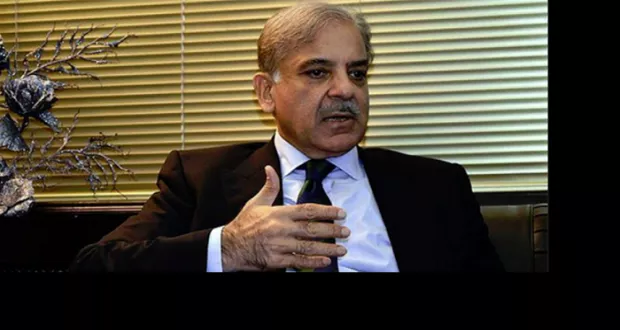 Peshawar: Governor Khyber Pakhtunkhwa (KP) Shah Farman on Sunday announced to resign from his post.
The KP Governor said that after Shahbaz Sharif becoming the prime minister he will tender his resignation. Shah Farman said that he can't give Shahbaz Sharif protocol of the premier.
He said that he will quit his post after Shahbaz Sharif took vote of confidence from the NA as the premier.