Monday December 19, 2022
Governor Gives Three-Day Deadline To Police To Arrest Culprits Involved In Killing Of Youth In Korangi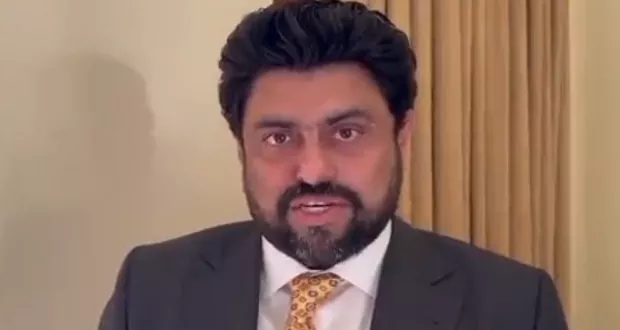 Karachi: Governor Sindh Kamran Tessori on Monday visited the police station Awami Colony in Korangi after funeral prayers of a youth named Azhar who was shot dead by muggers during robbery attempt in Korangi on Friday.
The Governor Sindh has given three-day deadline to the SHO of Awami Colony for arrest of the culprits.
Kamran Tessori also summoned Superintendent of Police (SP) and Deputy Superintendent of Police (DSP) before the funeral prayers.
The Governor ordered the SP and DSP to fire police officers who has no performance.
The post Governor Gives Three-Day Deadline To Police To Arrest Culprits Involved In Killing Of Youth In Korangi appeared first on Abb Takk News.