Friday December 24, 2021
Gold Prices Increases By Rs 450 Per Tola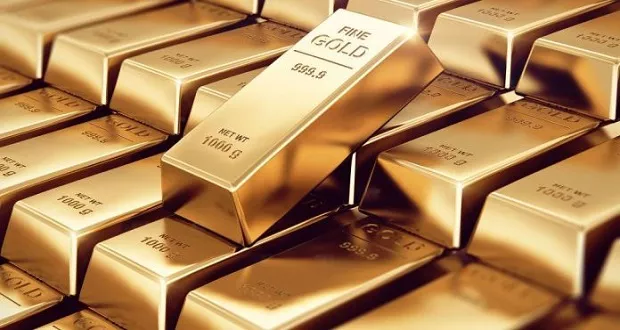 KARACHI: Gold price in Pakistan extends gains on Friday, as the precious commodity recorded an increase of Rs450 per tola and Rs386 per 10 grams.
The price of yellow metal closed the day by settling at Rs126,150 per tola and Rs108,153 per 10 grams.
Despite the wedding season, local dealers said that the demand remained subdued because of uncertainty and the lack of purchasing power.
"The minimal demand for the precious commodity is coming from investors who are shifting their money from currency markets to commodity markets," a dealer said.
The international gold price edged higher by $5 hovering around the key $1,800-per-ounce level ahead of the year-end holidays, even as the dollar steadied and appetite for riskier assets improved on easing fears over fallout from the Omicron coronavirus variant.
Meanwhile, silver prices in the domestic market remained unchanged at Rs1,460 per tola and Rs1,251.71 per 10 grams.