Monday April 11, 2022
Gold Prices Drcrease by Rs900 Per Tola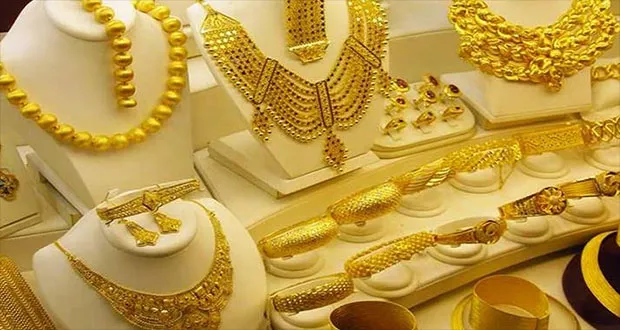 KARACHI: Amid the recovery in other commodity markets, gold price in Pakistan dropped Rs900 per tola to settle at Rs131,400 in Pakistan Monday.
Meanwhile, the precious commodity lost Rs772 per 10-gram to close at Rs112,654.
Investors, who were relocating their capital to gold amid political uncertainties and rising concerns regarding economic stability, divested their investment from the save-haven asset.