Monday November 22, 2021
Gold Prices Decrease in Pakistan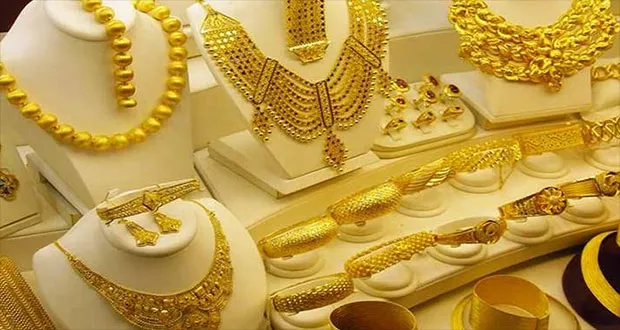 KARACHI: The price of gold in Pakistan extended losses on Monday as the rupee strengthened against the US dollar on the back of the International Monetary Fund (IMF) programme.
Gold price in the local bullion market fell by Rs400 per tola and Rs342 per 10 grams to settle at Rs123,400 per tola and Rs105,796 per 10 grams.
On Saturday, the yellow metal closed at Rs123,800 per tola and Rs106,138 per 10 grams.