Tuesday April 05, 2022
Gold Price Surges by Rs800 Per Tola in Pakistan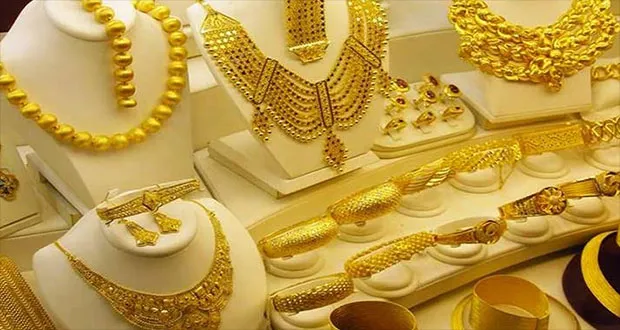 KARACHI: Gold price in Pakistan gained Rs800 per tola as the local currency plunges to an all-time low of Rs185.23 against the US dollar in the interbank market.
The yellow metal gained Rs800 per tola and Rs686 per 10 grams to settle at 132,000 and Rs113,169, respectively.
The precious commodity market remains torn between those investors looking towards gold as an offset against inflation, growth worries and high volatility in the other financial markets.