Monday October 31, 2022
Gold Price Slides in Pakistan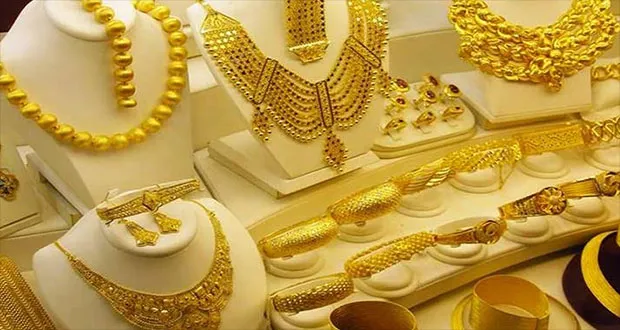 KARACHI: Gold prices in Pakistan slipped on Monday as the rupee firmed while investors sought clarity on whether the political and economic uncertainty would take a breather or not.
Data released by the All Pakistan Sarafa Gems and Jewellers Association (APSGJA) showed that the price of gold plunged by Rs1,800 per tola and Rs1,544 per 10 grams to settle at Rs150,000 and Rs128,600, respectively.
Cumulatively, the precious commodity has gained Rs4,500, or 3.09%, per tola during the month of October.