Thursday August 11, 2022
Gold Price Sheds By Rs1400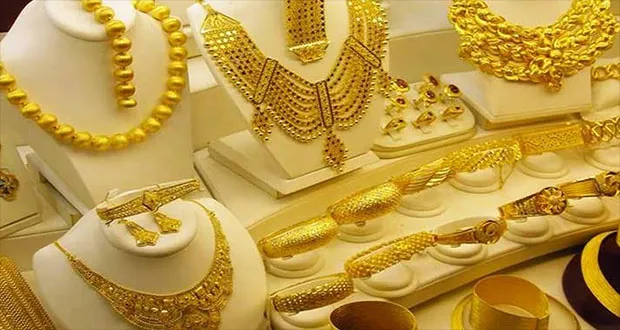 KARACHI: In line with the dominant trend since the start of August, gold prices in Pakistan continued to decrease amid no demand in the market due to a lack of purchasing power.
Gold was down Rs1,400 at Rs141,700 per tola and decreased by Rs1,200 to Rs121,485 per 10 grams. The rates of gold were Rs143,100 per tola and Rs122,685 per 10 grams on Wednesday.
Cumulatively, the precious commodity has lost around Rs17,900 per tola since August 1.