Wednesday October 26, 2022
Gold Price Rises In Pakistan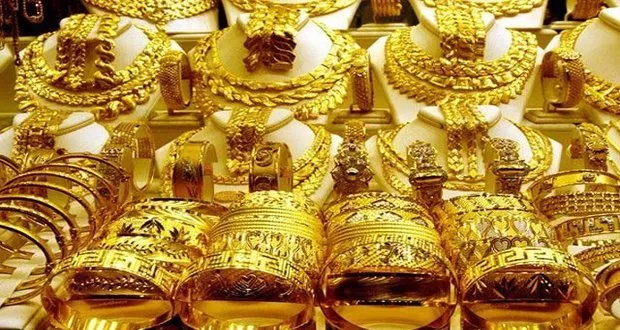 KARACHI: Gold continued to glitter in Pakistan on Wednesday on political worries, but was trading in a tight range in the absence of any fresh clues ahead of the PTI's long march and as the market looked to economic cues for more direction.
The price of the precious metal rose by Rs1,800 per tola and Rs1,542 per 10 grams to settle at Rs150,200 and Rs128,772, data released by the All Pakistan Sarafa Gems and Jewellers Association (APSGJA) showed.
Gold is often seen as an alternative investment during times of political and financial uncertainty. Cumulatively, the precious commodity has gained Rs3,800 per tola during the last two sessions.