Tuesday October 25, 2022
Gold Price Increases in Pakistan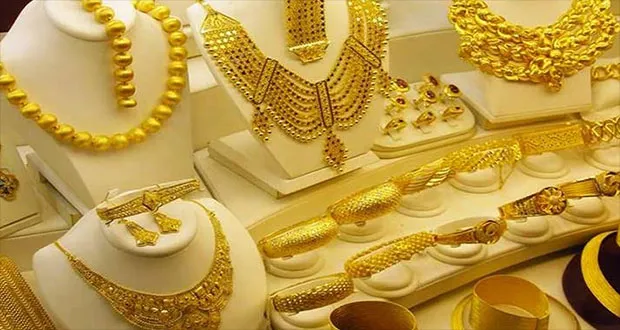 KARACHI: Gold extended gains and surpassed the psychological threshold of Rs148,000 per tola after seasonal demand picked up pace amid the wedding season.
Data released by the All Pakistan Sarafa Gems and Jewellers Association (APSGJA) showed that the price of the precious metal rose by Rs700 per tola and Rs601 per 10 grams to settle at Rs148,400 and Rs127,230, respectively.
Cumulatively, the precious commodity has gained Rs2,000 per tola during the last two sessions.