Tuesday June 14, 2022
Gold Price Drops in Pakistan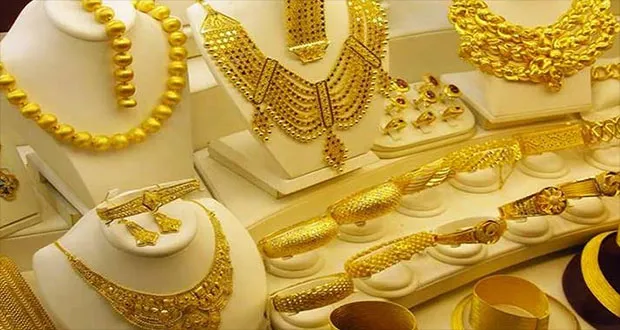 KARACHI: The gold price in Pakistan receded on Tuesday by Rs350 per tola amid the rising inflation. 
According to the All Sindh Saraf and Jewellers Association (ASSJA), the price of gold settled at Rs142,250 per tola. Meanwhile, the price declined by Rs298 per 10 grams to settle at Rs122,130.
The yellow metal cumulatively gained Rs2,950 or 2.12% per tola during the week ended June 11.