Thursday June 30, 2022
Gold Price Dowj By Rs350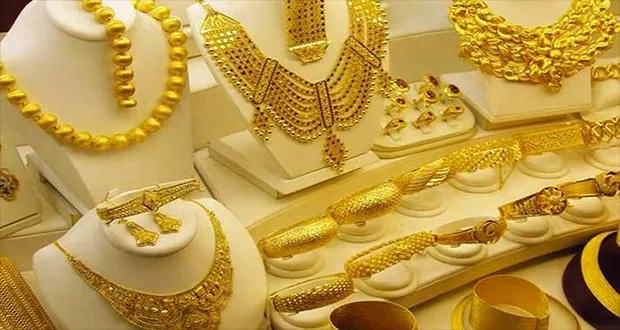 KARACHI: The price of gold in Pakistan closed on the last day of the fiscal year 2021-22 with a loss of Rs350 per tola in line with a decrease in the international market.
The precious commodity lost Rs350 per tola and Rs300 per 10 grams — the exact same gains recorded a day earlier — to settle at Rs141,500 per tola and Rs121,313 per 10 grams, respectively.
During FY22, the price of gold recorded an overall gain of Rs33,500, or 31.01%, per tola.