Wednesday September 07, 2022
Gold Price Declines in Pakistan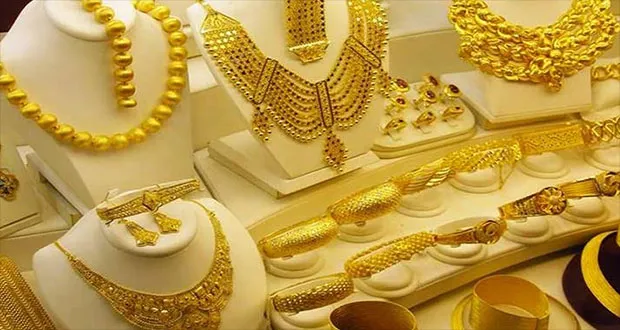 KARACHI: Gold price in Pakistan snapped its five-day gaining streak on Wednesday, following overseas leads, but buying retreated as traders hoped for greater falls to stock up for the upcoming wedding season.
Data released by All Sindh Sarafa and Jewellers Association (ASSJA) showed that the price of gold declined by Rs1,050 per tola and Rs901 per 10 grams to settle at Rs150,100 and Rs128,686.
The yellow metal cumulatively had gained Rs12,150 per tola in the five sessions (Thursday-Tuesday).