Monday December 26, 2022
Gold Price Continues To Rise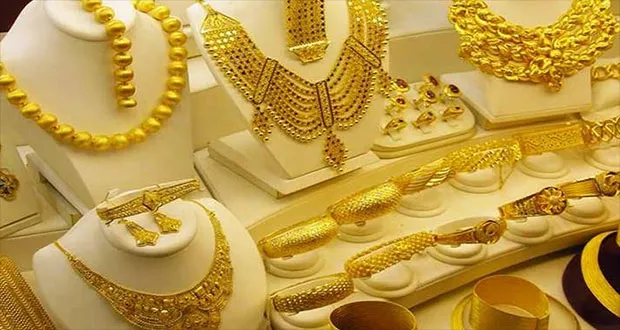 Gold extended gains on Monday edging near a week's peak despite muted trading in the international market as Pakistani currency continued to depreciate against the US dollar.
According to the All Pakistan Sarafa Gems and Jewellers Association (APSGJA), the prices of gold rose by Rs700 per tola and Rs600 per 10 grams to settle at Rs178,200 and Rs152,778.
Gold prices have been rising for the last many days and have cumulatively gained Rs17,000 or 10.5% per tola since December 1, raising concerns about whether the soaring price is sustainable or constitutes an unsustainable bubble.
The post Gold Price Continues To Rise appeared first on Abb Takk News.