Sunday July 24, 2022
General Elections To Be Held At All Cost In Months Of October or November: Sheikh Rashid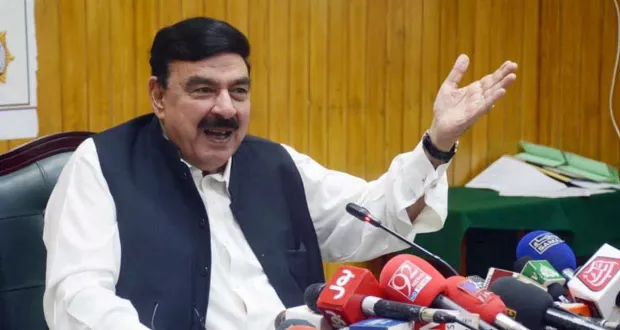 Islamabad: Chief of Awami Muslim League Sheikh Rashid Ahmed on Sunday said that the nation should prepare for a general elections which will be held at all cost in the months of October and November this year.
In his statement former federal minister for interior Sheikh Rashid Ahmed said that a very little time has left for securing the country's economy.
The AML chief said that the political instability is taking the country towards a default adding that before August we will have to take vital decisions, otherwise no one might run the country.
Sheikh Rashid said that when the state will be strong then politics will also prevail.He said that today we don't have dollars to import raw material