Saturday December 11, 2021
Gas Outages Irk People in Peshawar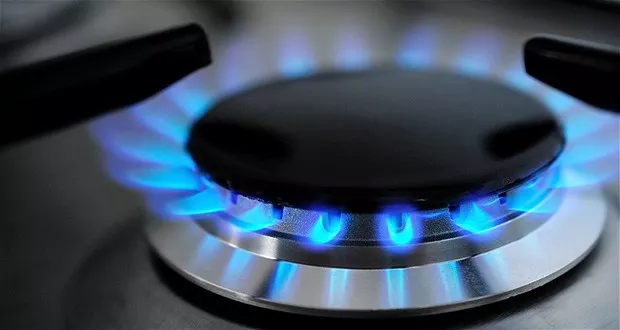 PESHAWAR: The gas crisis continues in most districts of Khyber Pakhtunkhwa due to which the citizens are suffering severely. gas officials say steps are being taken to overcome the crisis.
With the onset of winter, the gas crisis in Peshawar has become serious. The duration of gas load shedding has been extended in most parts of the city. Citizens are also suffering due to the gas crisis. Sui Gas officials were contacted regarding the gas crisis in Peshawar city.
Officials were of the view that measures were being taken on an emergency basis to overcome the gas crisis in the city. The government had claimed that there would be no gas load shedding in the morning, afternoon and evening, however, gas is missing in the city and surrounding areas all day long.