Thursday November 10, 2022
Gas Cylinder Blast Kills one Woman in Peshawar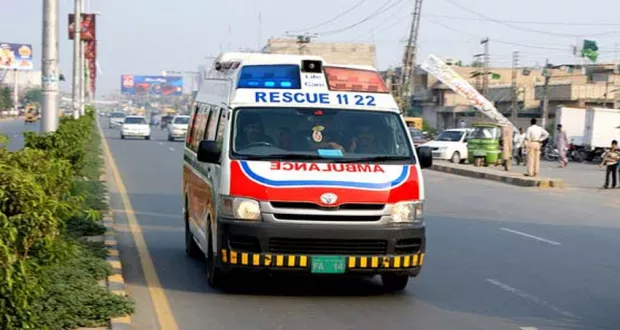 A woman was killed and two children were injured when a gas cylinder exploded in Hashtnagri area of Peshawar city on Thursday.
According to Rescue 1122, the injured have been shifted to Lady Reading hospital Peshawar.
The post Gas Cylinder Blast Kills one Woman in Peshawar appeared first on Abb Takk News.