Wednesday August 03, 2022
Funeral Prayers Of Three Pakistani Officers and Personnel Offered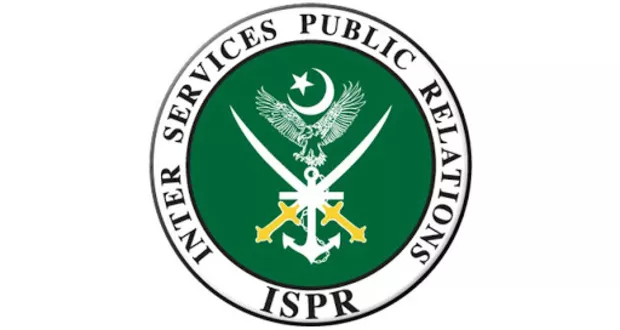 Rawalpindi: Funeral prayers of two officer and one personnel who embraced martyrdom in the helicopter crash during the rescue work in Balochistan, have been offered.
According to the ISPR, the funeral prayers of Major Talha Mannan, Major Muhammad Saeed and Naiq Mudasir Fayyaz were offered.
The funeral prayers of all the three offered in their home towns.
The funeral prayer of Naiq Muddasir Fayyaz has been offered in Shakar Gardh.
The funeral prayer of Major Muhammad Saeed offered in Larkana.
The funeral prayer of Major Talha Manan was offered in Rawalpindi.
Chief of General Staff Lieutenant General Azhar Abbass, Corps Commander Rawalpindi Sahir Shamshad and senior army officials attended the funeral of Major Talha Mannon.
Corps Commander Rawalpindi presented a national flag to father of the martyred officer.
Guard of honor presented to all three martyred at the time of their burial. After the funeral prayers all the martyred were burred with full military honor.