Sunday September 11, 2022
Four Years Passed Since Former First Lady Kulsoom Nawaz Died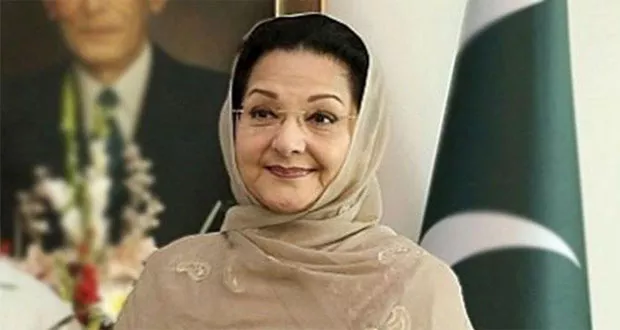 Lahore: Four years have passed since death of Kulsoon Nawaz who emerged in the most tough time as a strong character.
Her struggle to keep Pakistan Muslim League- Nawaz (PML-N) united in the former chief of staff Pervez Musharraf is still remembered.
She was given title of mother of democracy for keeping the opposition party united against the dictatorship.
The wife of three-time premier Nawaz Sharif and former first lady had breath her last on September 11, 2018 in a hospital of London owing to cancer in an age of 68 years.
Begum Kulsoon Nawaz remained first lady thrice while she was born in a Kashmiri family. She was grand daughter of Rustum Zaman Gama Pehalwan.
Begum Kulsoom Nawaz was taken to the Harley hospital in London on August 2017 where she diagnosed with cancer.
Meanwhile she was again shifted to the hospital after a heart attack in June 2018 where she was under treatment till her death.
The deceased remained under treatment in London for one year and 25 days and finally after batling life and death passed away from the world on September 11, 2018.
The recitation of Quran ceremonies are being held for her to live in peace.